Advertisements matter a lot when it comes to business development. Whether you are a start-up, a new company trying to spread your wings or an established organization with employees on payroll, an effective advertising strategy is essential to growing your business. The first and foremost concern that pops up in your mind is how to advertise your business. 
Most professionals and entrepreneurs feel that they may need to pour thousands of dollars for their advertisement campaigns through a variety of platforms. Yet, it is not the complete truth. You can get prominent answers on how to advertise your business using the power of the internet. 


A Brief On How To Advertise Your Business Using Video Templates:

To create the most impressive advertisements, the best option is to make use of an experienced writer who write my essays with best authors and a handy video maker. You can get the aid of reputed online platforms offering ready-to-use, editable video ad templates. Promo video maker allows you to pick the fascinating video ads created by industry leaders.
Your job is to search for the most appropriate video ad from their library of thousands of royalty-free promo video templates. Later, you can edit it to insert the contact details and other information about your business. You would be ready to go within a matter of a few minutes.
In this article, let us try to figure out how to advertise your business using the most effective methods online. These tactics should be a significant part of your modern Business marketing strategy to spread the word about your brand on a global scale.
Ready to expand your business globally? Try a digital commerce provider like 2Checkout (now Verifone).
Let us discuss how to market your business with some proven methods:


#1: Advertise Your Business On YouTube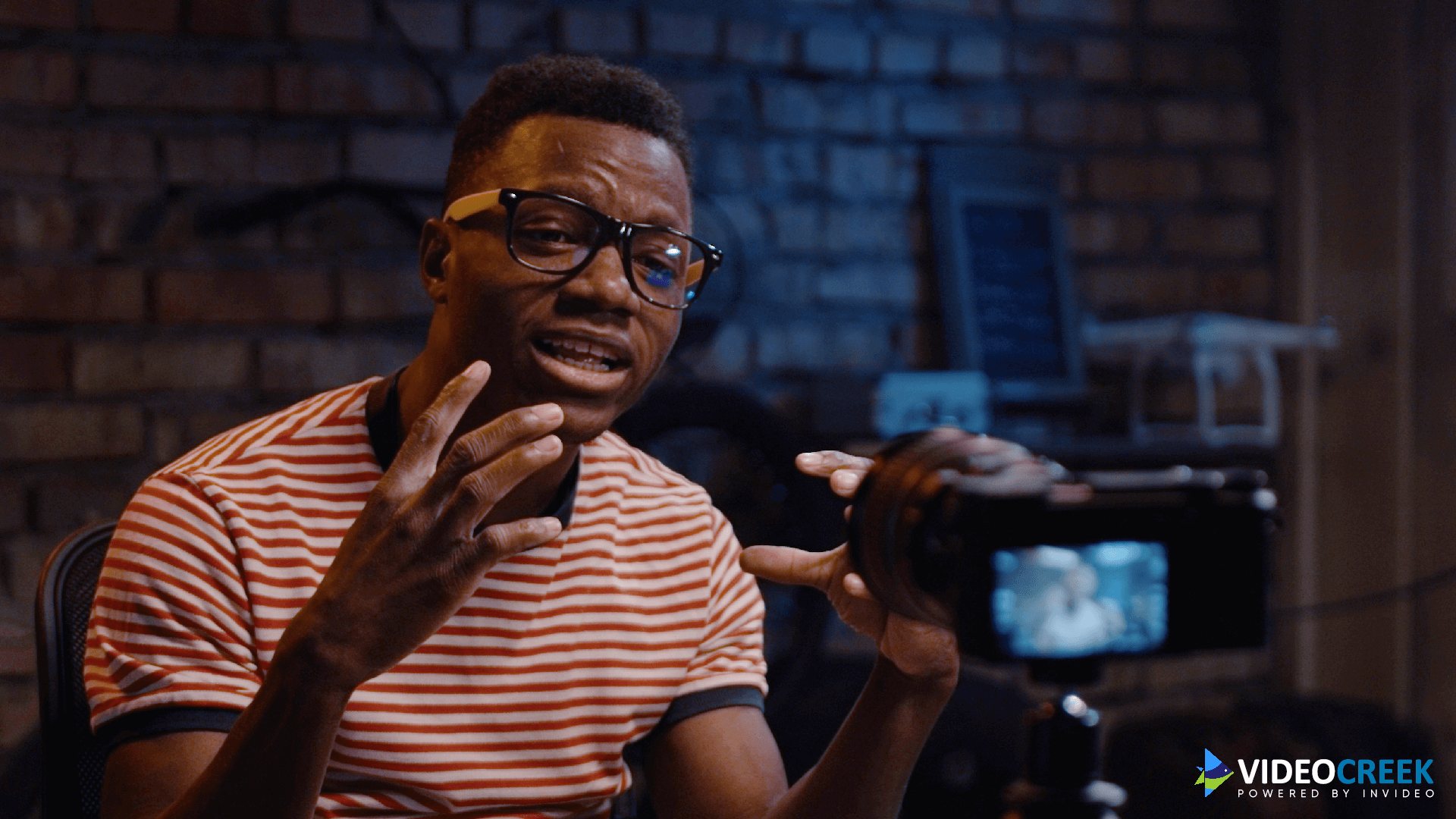 YouTube is the second largest search engine today after Google. It would be beneficial in many ways to advertise your brand, company, product, or service through YouTube videos. 
Creating your YouTube channel and posting videos consistently can be among the greatest solutions to your concern about how to advertise your business. It would help you create a community of your audience for better conversion.
VideoCreek offers intro makers that help you build engaging video advertisements that you can upload on YouTube. Promo video templates are relevant to many industries. So, you can select the catchiest promo for your business to make a difference on YouTube. 
Engaging your audience and encouraging them to work with you through solid calls for action can be done through this effective method. Let us glance at General Electrical USA's drive on YouTube that would let you know how to advertise your business on this marvellous online platform:


Case Study #1: Impact Generated By GE On YouTube:


Posting your video ads on YouTube can be a great example of how to market your business. GE has an appreciable presence on YouTube through its YouTube Channel. Being a reputed and established tech company globally, they promote their innovations through YouTube in many interesting ways:


GE consistently carries out its business promotion on YouTube through:
Showcasing User-generated Content: The audience tries to find out solutions to their day-to-day issues online. People randomly searching online prefer watching videos over long write-ups. GE requests positive reviews from their existing clients and posts them on YouTube regularly. 
Some of the companies with best training programs often use video generated content to improve their employee skills and also promote their brands online. Again, this method boosts possibilities about how to advertise your business.
Interviews: GE also emphasizes uploading interviews with the visionaries in the industry. They showcase interviews on YouTube with prominent scientists and engineers. This is to bring the ray of hope among the audience about future technology. 
This method also makes people aware of the positive change that GE's new launches can bring to people's lives. 
You can make the effective use of an ad maker to create powerful videos and upload them on your YouTube channels. This can be a proven solution for how to advertise your business. You can improve the reach and productivity of your ads through this method for sure.


#2: Posting Powerful Images And Videos On Instagram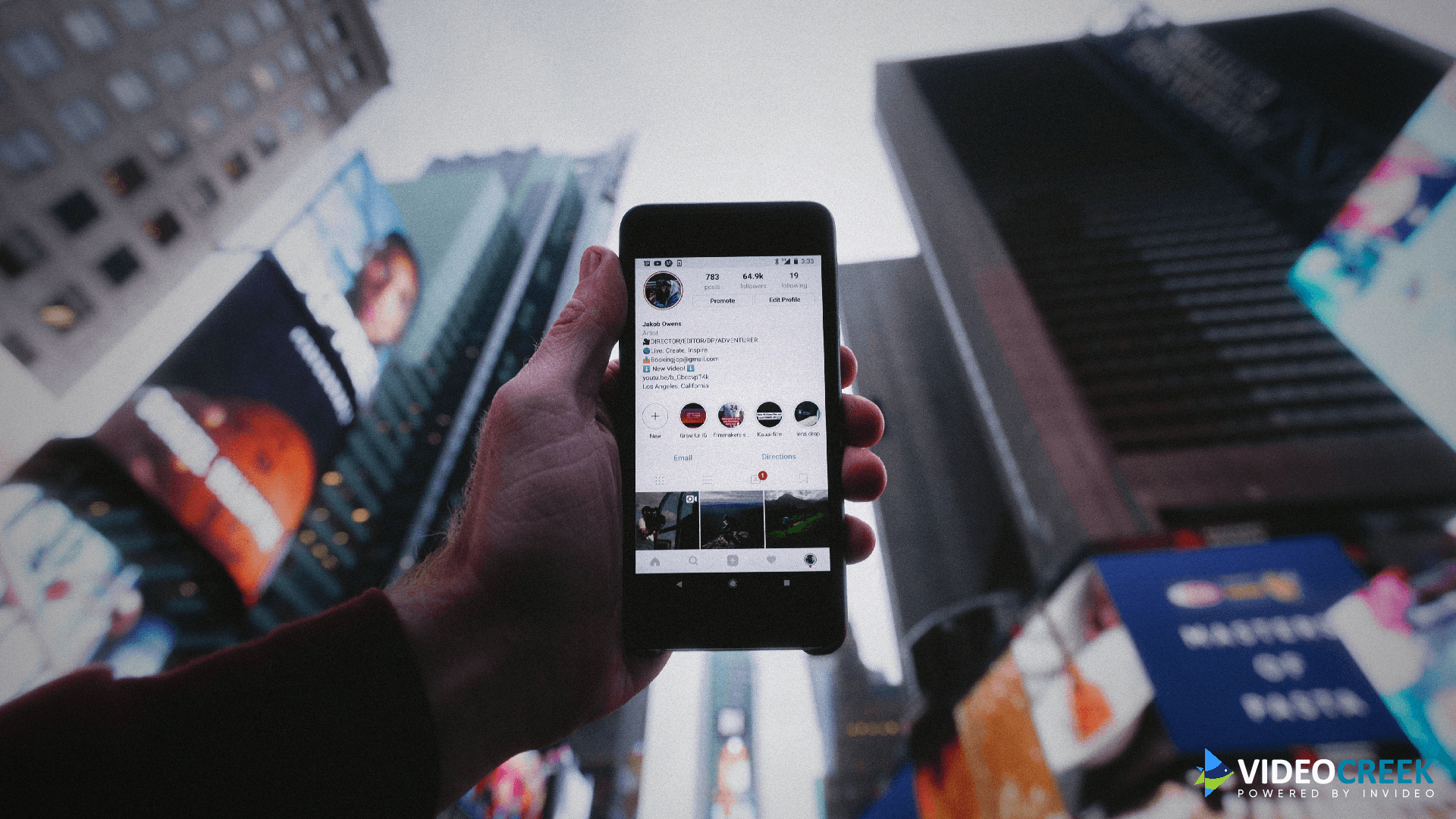 Images and videos can help you tell the success stories effectively. Then again, people love watching images and videos too. As Instagram is a dedicated social media network for this mode of communication, you can make the most of it by posting images and videos for your Business promotion. 
You can get the aid of Instagram video editors from reputed online portals. These templates make the process of creating engaging and attractive Instagram ads very easy. Posting Instagram videos for branding and product descriptions can be another solution to the question of how to advertise your business.


Case Study #2: The Response Adidas Neo Received On Instagram:


Rather than spending thousands of dollars on ad placements, some brands have chosen Instagram for a glorifying reach of the brand among the audience. The best example of how to advertise your business is Adidas's ad campaign on Instagram. Adidas requested the users to post images related to their new launch #Neo.
This drive became a huge success as the people felt proud to pose for the camera wearing their products. Their Hashtag #MyNeoShoot made the new launch popular among the youngsters from across the globe. This could be among the most innovative ways for Business marketing. 


#3: Utilize Google Advantage To Popularize Your Business Locally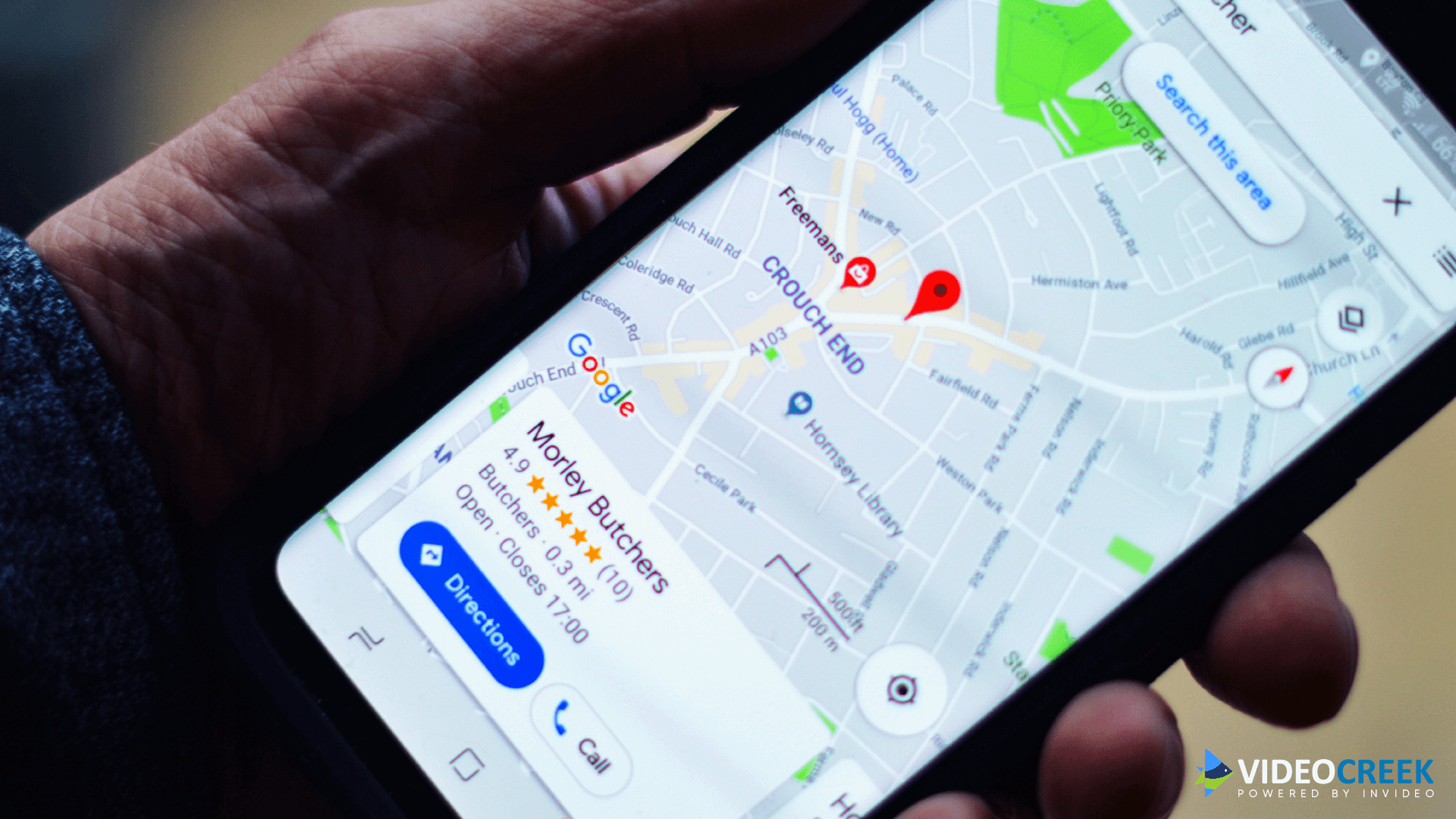 As we discussed earlier, most of the consumers search for their solutions online. The popularity of handheld internet-connected devices like smartphones and tabs are changing the dynamics of businesses now. How about making your business visible through Google? 
You can use Google My Business to add contact details of your retail outlet, restaurant, salon, church, boutique, certified used car dealership, or other local businesses. Thus, as the users in your locality search for similar businesses to what you do, your business would be a part of their search results on Google Maps and the search engine.
This method would revolutionize your attempts about how to advertise your business for sure. The people in Chicago willing to eat out and their loved ones would be looking for restaurants nearby. When they get your restaurant as an option, getting more new customers would surely increase.


Case Study #3: Ace Tyres & Auto Services Recorded Consistent Growth Through Google My Business:


Ace Tyres & Auto Services is a family-owned business. Things were going good without adopting Digital Marketing Methods for them. Yet, as their marketer optimized their existing Google My Business Account, they were flooded with phone calls, shop visits, and actual business from novice customers. 
You can take your business promotion to new heights when you use Google My Business with a clear and clever approach. The results may not be seen immediately. Yet, as people searching for solutions find your local business in the list of available options, that too, with a good rating through satisfied customers, you can win business consistently.
So, as you start to think of how to advertise your business, keep Google My Business as a priority. This method boosts the visibility of your local business to a greater extent. So, more customers get to know about the nature of your business and the location you operate from. Ace Tyres & Auto Services in Victoria, Australia, is a good example in this respect.


#4: Use Content Marketing For Promoting Your Business On Varied Platforms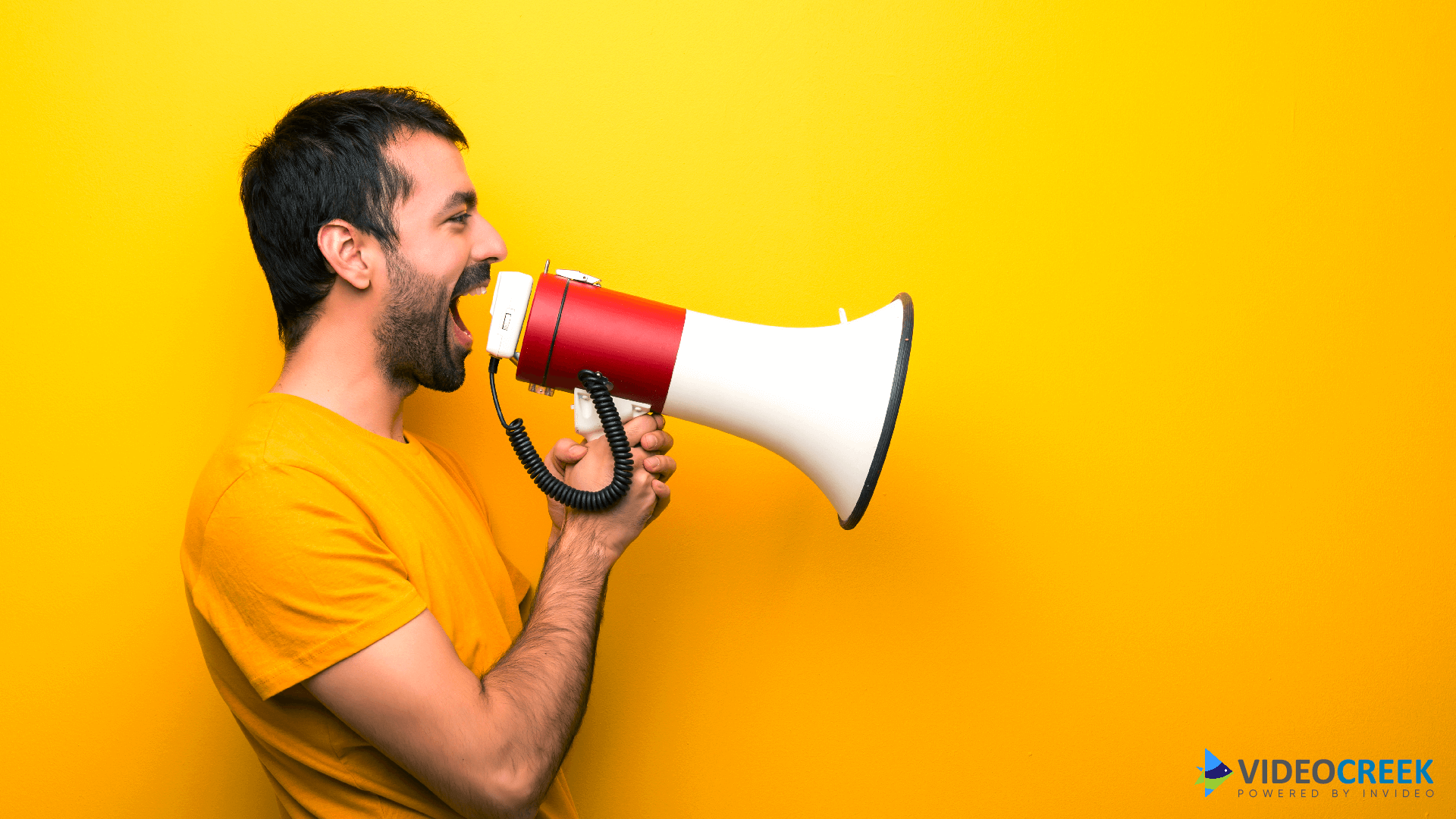 It is rightly said that 'Content is King' when it comes to Digital Marketing. It is possible to create engaging content in different formats to upload on various online platforms. Proper use of keywords relevant to your business, Search Engine Optimization through on-page and off-page methods, and popularizing the theme of your business and brand are the key factors for your Business Marketing.
Strategies on How to market your business using other popular websites is an art and science today. 

You can think of adopting the following ways to promote your business through other websites:

You can keep answering questions on popular Q&A platforms like Quora. Make sure you choose questions relevant to your sector. You can also upload engaging content on LinkedIn, where like-minded professionals share their ideas.

This helps you create an identity as an expert in the field of your work. Thus, as the audience starts accepting your suggestions, you can see a drastic growth in the traffic to your website.
Guest posting on industry-relevant platforms is another option. You would keep learning new ways on how to advertise your business as pageviews for your guest posts start growing. 
Case Study #4: How Does The Community Health Centre Of Snohomish County Grew Using Content Marketing?


Community Health Center of Snohomish County (CHC) offers medical and dental care to low-income and uninsured kids and adults. They collaborated with the renowned Digital Marketing Service, Kinex Media, to win consistent business through Off-page Search Engine Optimization. 
Apart from the growing competition in the healthcare sector, this hospital brought surprising growth in the volume of check-ups, treatments, and overall visits of the patients from the local areas through optimizing their centres on Google My Business. (We have discussed this factor earlier in the article).
The experts at Kinex Media carried out thorough keyword analysis and Content Gap Analysis and executed a well-designed campaign. Through the multi-dimensional approach for SEO and a step by step improvement in the search engine rankings, the hospital remained at the top of the search results for a prolonged duration. 
Better search engine ranking leads to better traffic. So, a better number of inquiries and patients started flowing as a result of a campaign of a few months. This fact should inspire you on how to advertise your business.


#5: Email Marketing Campaigns With A Collaborative Approach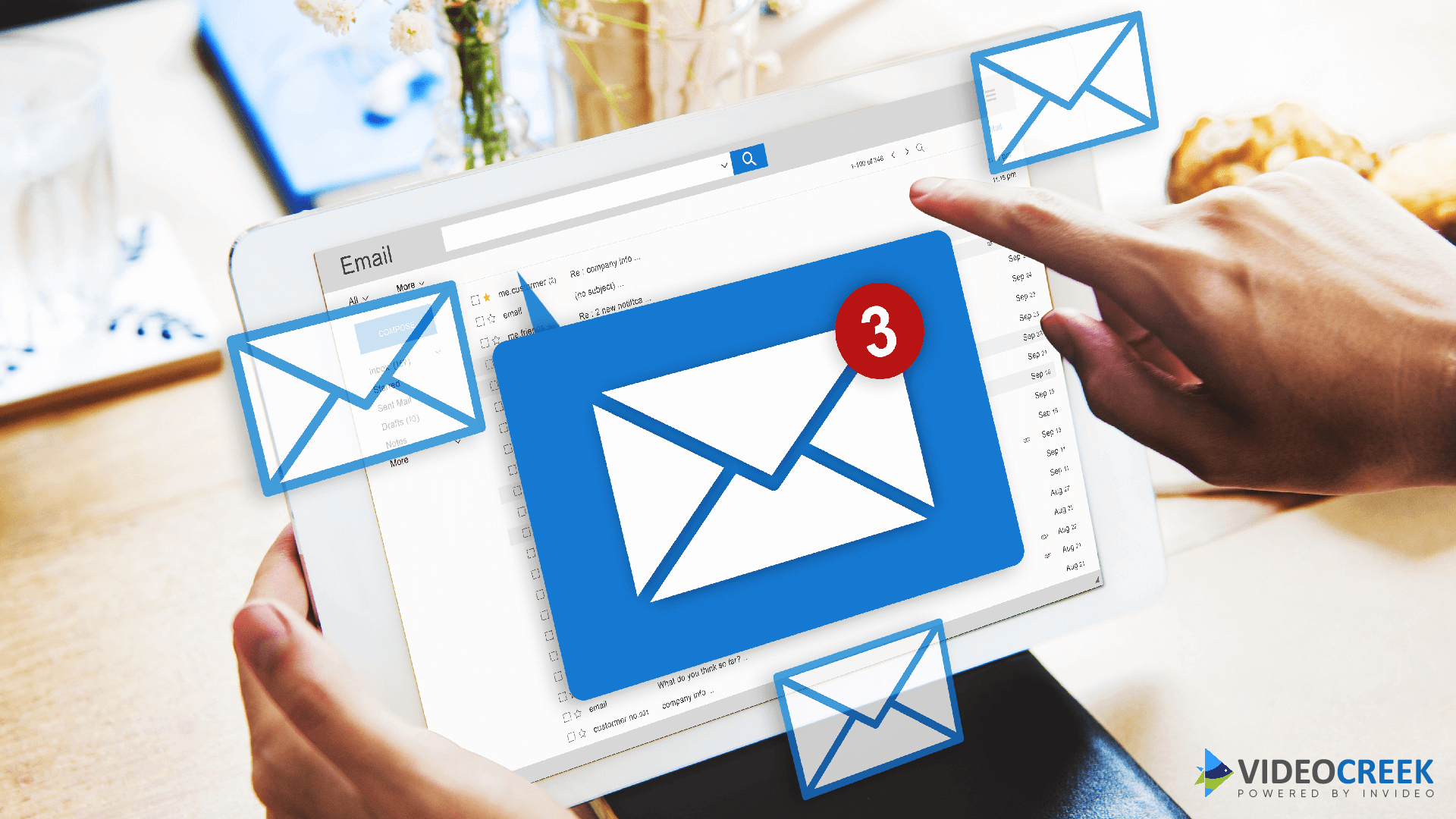 Some of you may doubt the importance of Email Marketing in 2020. Yet, Email Marketing is still among the best methods to attract your audience and get actual sales through a better rate of conversion. The trick lies in the approach. You need to be smart and utilize various online sources in the emails you draft for your prospects and existing clients.
You need to work on a new strategy for Email Marketing these days. The old-fashioned promotional emails may not work well. If you try to be creative, you may get better results. 

Here are a few factors you can consider while executing an Email Marketing Campaign:

Design a catchy e-signature containing your website URL and links to your social media accounts. So, to know what exactly you do, the recipients jump onto your website, clicking on the link. This improves the chances of a sale.


Try to make your promotional and sales emails more interesting. You can add links to your videos on various social media platforms. Making those engaging videos using promo video templates would be better.


You can make an interesting video using ad makers and post it on your social media pages. You can share the link of this video in your informative email to obtain better user engagement and improve your conversion rate too.


While introducing your brand to a prospect, you can create videos using a video maker and add a link in your intro email, especially in B2B communication.


Building your contact list to send your Email Newsletters also helps in branding and gaining consistent business.

Case Study #5: Watsi's Success Story Through Email Marketing:


Watsi's target was to promote their brand 'Skimm' considering women of age group 24 to 35 as their target audience. As they designed their welcome emails well, went on sharing the best possible information, and then sent the offer of a trial period, their email marketing attempts received a huge success.
Today, Watsi has over 1.5 million newsletter subscribers and a team of over 600 passionate readers that help them spread a word about their brand. So, building a business using email is far different from making emails itself a business.


The Bottom Line:


This article discusses the proven methods on how to advertise your business. We hope that the case studies presented in the article would encourage you to design and execute a meaningful, result-driven, and yet affordable advertisement strategy and subsequent campaigns leading to consistent growth of your businesses.
If you're interested in business growth, a top-notch dedicated software development team is essential. Reach out to Jatapp.com for the best possible solution